Digital Marketing Optimisation
Results that get better and better and better and better
Digital Marketing Optimisation Process
By increasing by 1% here, 2% there, and 4% over yonder, it starts to add up really quickly. As we execute marketing campaigns and sales effectiveness, we need to continually monitor what's working well and where we need to improve.
If you're serious about wanting to grow your business with better results month on month, you'll need an excellent optimisation process. It's the way in which you achieve better results for the same (or less) investment and effort – in other words, more bang for your buck.
Optimisation, as a term, applies to everything you do in life. Whether it be work, family, health or learning, it's all about how you get that little bit better every day, week, month and year. It needs to become a fascination, a passion, a compulsive disorder.
All successful marketing implements a process of continuous improvement, which generally follows:
These simple, yet vital steps, drive the long term growth of your business.
Following on from the Analytics Framework you have built, you now have access to accurate reports and dashboards that provide you with all the information that answers all the mysterious questions of what's working well and where things are failing.
We generally recommend four stages of reporting:
The numbers provide the clarity that tells us how well everything is (or isn't) working.
Now we deep dive into the numbers to interpret each component to determine exact outcomes. We follow a traffic light system: 
Insight: Marketing is all about how you improve things. It's not about how you create things. If you want Marketing to increase by 5000% in the short term, you're barking up the wrong tree – that's a red light.
Once you know what's working and not working, you can then work on how to get better results such as:
4. Strategy, Plan & Execute
Once you know what you are going to do, you need to add it into the marketing system so that the outcome is 'improved results'. Questions to answer include: 
Then repeat the whole process!
From 3,000 to 60,000 website visitors.
Engagement : Jul '13 – Current
"Their online strategies and reporting have been a huge weight off our shoulders. Now I don't have to worry about all of the google advertising and promotion that goes on for days – they are fantastic to deal with and a pleasure to recommend."
Sam Cain | Owner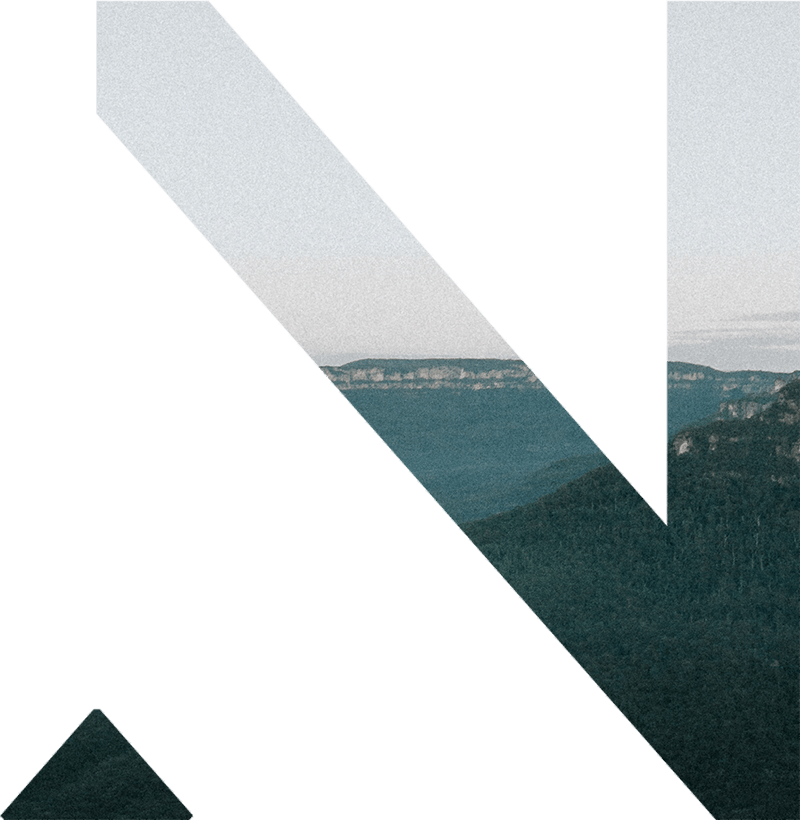 In any form of marketing, there are always opportunities to improve, and ways in which you can test what message, design and tactic is going to best connect with your target audience. It's our job to guide you on the right journey to a better way of doing things, so that your results keep getting better and better and better and better!
Ready for better results?
Let's chat over a cuppa about how we can help.
"I can't recommend Due North enough. We are continually impressed with the service we receive and the outcomes we see month on month."
"Very efficient, great service and they are genuinely interested in growing the revenue of my business! And the results we've received have been excellent."