How to build a social media strategy that delivers outcomes.
You either love it or hate it (or love it AND hate it!)
But what if we told you social media could help your business tap into new audiences, build brand awareness, help with lead generation and customer retention?  And help you build trust and create great relationships with your target audiences?
Social media can be a powerful tool for small to medium sized businesses, but it takes big commitment. Given the nature of social media, it requires lots of love and attention and a willingness to engage directly with your audience – but with a social media strategy and careful planning to streamline your activity, it can become a manageable asset for your business.
The key is to choose the social media strategy that's best suited to your business, and focus only on a few social media channels – not all of them. It is better to do one or two really well than do all of them badly.
With this in mind, social media isn't for all businesses. If your target audience isn't hanging out there, you shouldn't be either.  It's all about understanding who your target audience is, what their needs/wants are, and where you're going to get the best return on investment for your marketing efforts.
With over 17 years of experience successfully growing our own businesses, we've narrowed down the formula for business success. It's all about: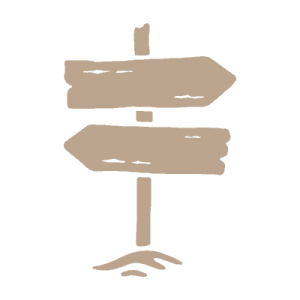 We'll help plan your journey with the right tracking, measurement, analysis and strategy.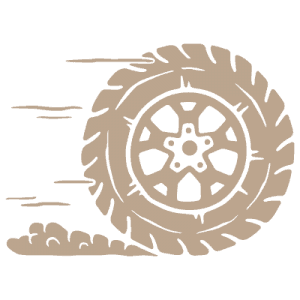 We'll navigate the path with optimisations and key improvements.
We'll help you scale your Everest by generating more profit with lower costs, bringing you rapid growth and business success.
In order to determine the most suitable social media strategy for your business, we need to understand the overall business objectives and what output you need from social media to help you achieve your goals, whether that be:
It's also a good time to check out what your competitors are doing, and also see what social channels your target audience are active on.  You want to focus on a select few rather than all the social channels.
Some of the more common social channels we deal with for small business are:
One of the first steps in establishing the path forward for your social media strategy is to conduct a social media audit, which will assess all of your current social media profiles, including:
Once your social media strategy is up and running, it needs to be continually optimised to improve over time and produce better outcomes. It's all about planning, automating and identifying opportunities to maximise return.
The key steps in this process include:
You know you need to review your social media strategy when:
It's time to do great social marketing!
Let's chat over a cuppa about how we can help.
"Due North are proving to drive our small business better than we ever hoped! Their online strategies and reporting have been a huge weight off our shoulders."

"Our business has used Due North for over 4 years now for our digital marketing and CRM/sales support and it's been fantastic. Forget a large agency, get personalised service."