Search Engine Marketing that gives Sunshine Coast businesses more qualified leads and lower lead costs!
Get superior results from your search engine marketing - and a team that keeps you informed.
Our results speak for themselves...
Engagement: 7 years
Performance: 25% growth year on year on year

Engagement: 6 years
Performance: Growth from $15mil to $250mil
Engagement: 8 years
Performance: Generated 22,000 new clients
25% growth year on year for 4 years
Engagement : Sept '16 – Current
Find out how we can make your marketing more profitable and effective.
5 steps to discovering the gold in your search engine marketing campaigns.
We develop a winning search strategy to ensure search success.
Then we create a compelling campaign and launch it.
To ensure your campaign generates revenue, we make sure everything runs as efficiently and effectively as possible and optimise regulary.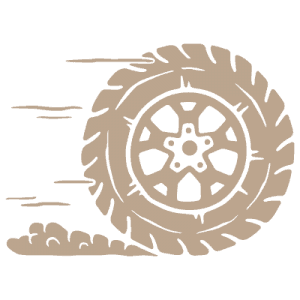 4. Site Engagement Optimisations
Through our proprietary three-step process and nine optimisation activities, we generate outstanding search engine marketing results.
We work alongside you to scale up or down quickly and easily depending on your business needs at the time.
The Sunshine Coast's leading search marketing experts.
We help you use SEO and Google Ads powerfully to ensure your customers find you before your competitors.
While a stream of leads is great, we also build digital assets that add real value to potential customers to build strong relationships of trust.
First impressions count! That's why we help create a great website that impresses, engages and converts the first time, every time. 
Engagement: 7 years
Performance: Tripled revenue!
Engagement: 5 years
Performance: 450% increase in online revenue
Engagement: 6 years
Performance: 2,000 to 60,000 organic visitors per month
At Due North, our brand promise is simple; we drive growth in visitors, leads and sales to increase your revenue by at least 25% annually to double it every three years. 
Our top team of marketing engineers bring over 15 years of experience in search optimisation, advertising, marketing strategy, branding, and content marketing, with the added business nous and real-world perspective that comes from having run their own companies.
20+ years in running businesses
100+ years of combined digital marketing expertise
Built our own B2B sales channel that generated 22,000 new small business clients for the Commonwealth Bank
9 highly experienced marketing engineers
Developed a digital marketing system that doubles your revenue
Doubled sales in 6 months, tripled revenue in 4 years.
Engagement : SEP '15 – JUL '21
"Our business has used Due North, for over 4 years, as our digital marketing agency and CRM/sales support and it's been fantastic. Forget a large agency, get personalised service and clear plain English about how to improve your digital marketing and sales methodology."
Peter Thomas | Head of Sales & Marketing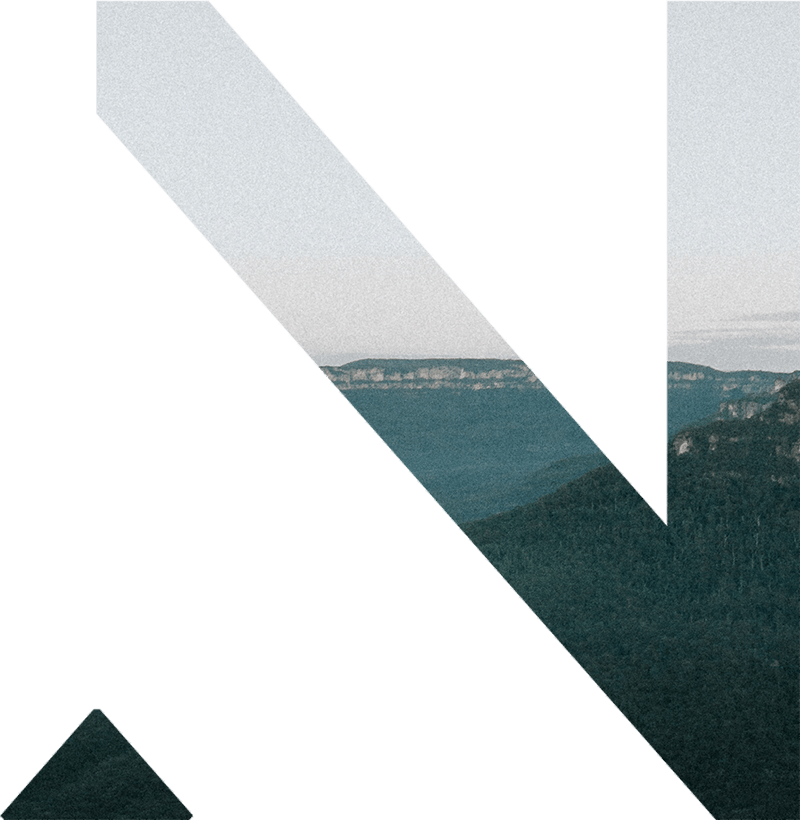 Search Engine Marketing Engineers for Sunshine Coast Business Growth.
An effective digital marketing system
We all have a story to tell and our experience as entrepreneurs is what sets us apart from the competition. We've built two internet marketing companies over 17 years, gaining valuable skills in product development along the way that have helped shape both businesses into profitable multi-million dollar organisations on the Sunshine Coast. Now, we want to help you. 
Your senior crew to guide the journey
As the Sunshine Coast's premier internet marketing company, When you work with us, you work directly with our marketing superstar who have had a minimum of 15 years experience in marketing. People who bring digital marketing expertise across a range of disciplines, and are capable of providing strategic advice and executing the plan. Now it's time for you to see the remarkable results it generates.
Let's chat over a cuppa about how we can help.
Engagement : OCT '14 – Current
"Due North has boosted our traffic and doubled our through-the-door customers in only 6 months of work! I am a very busy small business owner and have very little time in my day and they have managed to take control and push business through the door. Highly recommend! And Ben (the marketing genius) always buys the coffee!"
Ben Perry | Owner
Ready to grow your Sunshine Coast business?