Search Engine Marketing that gives Melbourne businesses more qualified leads and lower lead costs!
With Due North you get a partner you'll enjoy working with - and the transparent reporting you need to evaluate your results.
And we're bloody good at it!
Engagement: 7 years
Performance: 25% growth year on year on year

Engagement: 6 years
Performance: Growth from $15mil to $250mil
Engagement: 8 years
Performance: Generated 22,000 new clients
25% growth year on year for 4 years
Engagement : Sept '16 – Current
Find out how we can make your marketing more profitable and effective.
5 steps to strike gold in your Search Engine Marketing campaigns.
We get the right search strategy in place to ensure search success.
We build the campaign, you review, and then we get it live. 
We get things moving as effectively and efficiently as possible and optimise to ensure your campaign drives revenue ASAP.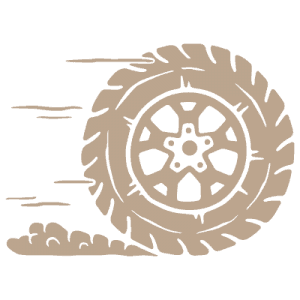 4. Site Engagement Optimisations
We apply our 'secret sauce' going through the three phases and nine optimisation tasks to get you great search engine marketing results.
5. Look at Long-Term Scale
We look to the long-term to ensure it becomes a profitable channel that you can scale up and down quickly and easily according to your needs. 
Melbourne's leading search engine marketing experts.
As Melbourne's leading search marketing company, we have a long track record of using SEO and Google Ads powerfully to ensure your customers find you before competitors.
While a gush of leads is fantastic, a great digital marketing agency will create digital assets that add real value to your potential customers to build strong relationships of trust.
We give you the guidance you need to get your website right right because first impressions count! A great website is vital to impress and engage your visitors, so they convert the first time, every time. 
Engagement: 7 years
Performance: Tripled revenue!
Engagement: 5 years
Performance: 450% increase in online revenue
Engagement: 6 years
Performance: 2,000 to 60,000 organic visitors per month
Are you over of digital marketing agencies that over promise and under deliver? So were we! That's why we sacked them all and built our own Melbourne-based digital marketing agency that delivers.
We've built and grown our own businesses for over 17 years, more times than not, learning the hard way. That's four businesses in three different industries. Chances are we've been in a similar situation that you're in now. It's through this experience that we know how to grow businesses.
Have been running our own businesses for over
17 years
Over 100 years of combined digital marketing expertise
Built our own B2B sales channel that generated 22,000 new small business clients for the Commonwealth Bank
Built a successful digital marketing agency
Doubled sales in 6 months, tripled revenue in 4 years.
Engagement : SEP '15 – JUL '21
"Our business has used Due North, for over 4 years, as our digital marketing agency and CRM/sales support and it's been fantastic. Forget a large agency, get personalised service and clear plain English about how to improve your digital marketing and sales methodology."
Peter Thomas | Head of Sales & Marketing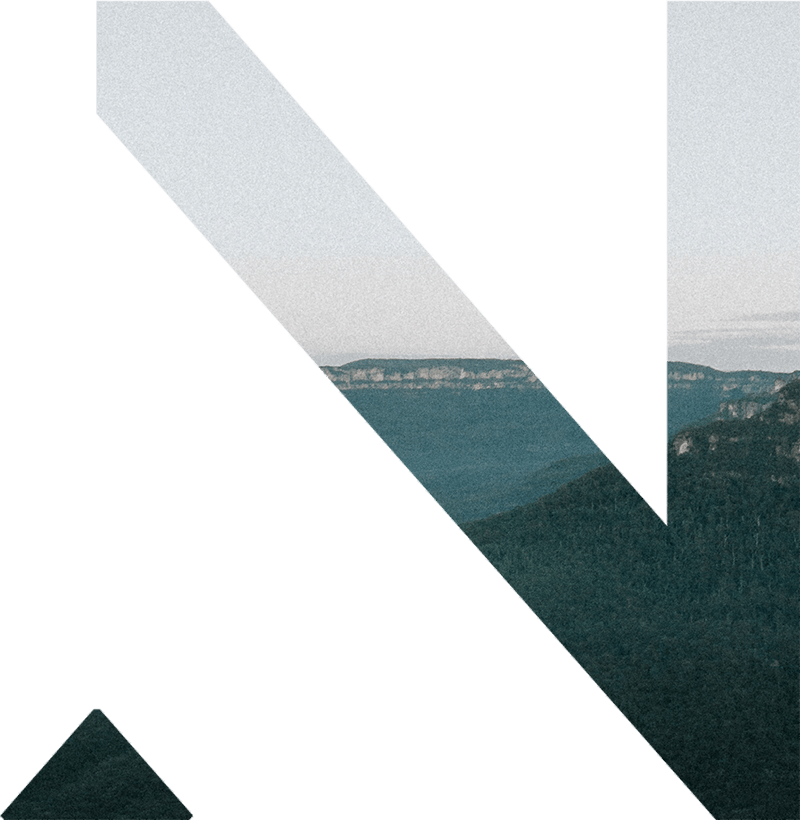 Melbourne-Based Search Engine Marketing Experts The Generate Business Growth.
A proven and effective digital marketing system
We took the road less traveled and decided to start and grow our own businesses (including two internet marketing companies). Over the course of 17 years, we honed our skills and developed the tools and strategies needed to turn an idea into a profitable, multi-million dollar business. This experience has made us one of the leading digital marketing companies in Melbourne.
Senior experts to guide you on the journey
When you work with us, you get direct access to our marketing superstars, all of whom have over 15 years of marketing experience. Our team has digital marketing expertise across multiple disciplines and can provide you with strategic advice and then implement your plan. It's a model we've perfected that delivers exceptional results to the Melbourne businesses we work with.
Let's chat over a cuppa about how we can help.
Engagement : OCT '14 – Current
"Due North has boosted our traffic and doubled our through-the-door customers in only 6 months of work! I am a very busy small business owner and have very little time in my day and they have managed to take control and push business through the door. Highly recommend! And Ben (the marketing genius) always buys the coffee!"
Ben Perry | Owner
Want to grow your Melbourne business?