Engineering great digital marketing that stands the test of time.
A digital marketing agency that doubles your revenue!
Gone are the days when all you needed was creative and clever advertising to hit the mark. Over the last few years marketing and customers have fundamentally changed.
If you have found your revenue isn't growing like you want it to from your marketing efforts, chances are it's because of the following three key causes.
Your value proposition isn't compelling
Your value proposition is either too complex, not different enough or not telling someone why they need to buy from you – now!
Your marketing strategy is unclear
Your marketing strategy is either too broad, unclear, or not defined. Ever tried to get to somewhere new without knowing where you're going?
You have the wrong team executing
As Jim Collins says, you need the right people on the bus and in the right seats, and the wrong people off the bus to go someplace great.
The good news is it can be fixed! What's more, we can show you a proven marketing blueprint that will double your revenue. Bold claims I know!
It's time to send in the engineers – marketing engineers.
With both the marketing industry and customers changing, a new approach is needed to ensure your marketing hits the mark. You need marketing engineers.
Engineers are systematic and strategic thinkers. They anticipate needs, solve problems, find solutions, and continue to improve and innovate. As a marketer – and we all are – you need to be the same. That's where Due North comes in.
Taking a strategic, systematic, and scientific approach to marketing, we help business owners, like you, engineer a digital marketing system that stands the test of time and is proven to drive revenue growth.
Take your business from good to remarkable.
Our proven marketing system takes the best of the 'old world' of marketing and brings it into the data-driven digital marketing realm through four key steps:
Develop competitor beating positioning.
Design a tailored, marketing blueprint.
Build assets for quick wins and long-term value.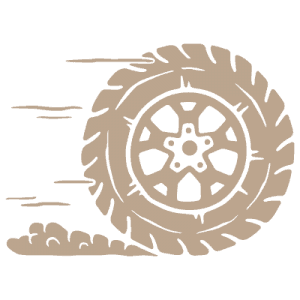 Innovate and optimise for scalable growth.
How can we be so confident in making these claims? We know the system works. But don't just take our word for it.
25% growth year on year for 4 years
Engagement : Sept '16 – Current
"I set Due North a target of growing my business by 25% within 6-12 months. They delivered in just four! Their professionalism, communication and results have been excellent."
Guy Wilson | Fort Knox Self Storage
We make sure the good guys win.
Unlike other digital marketing agencies:
We don't jeopardise our customers brand positioning and reputation in the market for a quick win.
We're not interested in short-term campaigns or underhanded tricks that don't stand up over the long-term.
We play the long game and engineer digital marketing assets that are designed to perform time and time again.
We also happen to be quite choosy in who we do business with. We like to back the people that are changing their industry for the better and providing significant value to the customers they serve. The people who deserve to have more customers find them.
At Due North, our brand promise is simple; we drive growth in visitors, leads and sales to increase your revenue by at least 25% annually to double it every three years. This is a very clear performance metric for you to measure our impact on your business.
This culture of accountability means that you get the best of the best.
The best processes
The best technology
The best people
Because that's what gets the best results.
Our top team of marketing engineers bring over 15 years of experience in marketing strategy, branding, search optimisation, advertising, and content marketing, with the added business nous and real-world perspective that comes from having run their own company.
What's more, our team become part of your team for less than the FTE.
Highly experienced marketing engineers
Years of combined digital marketing expertise
Small business clients for Commonwealth Bank using our B2B sales channel
Doubled sales in 6 months, tripled revenue in 4 years.
Engagement : SEP '15 – JUL '21
"Our business has used Due North, for over 4 years, as our digital marketing agency and CRM/sales support and it's been fantastic. Forget a large agency, get personalised service and clear plain English about how to improve your digital marketing and sales methodology."
Peter Thomas | Head of Sales & Marketing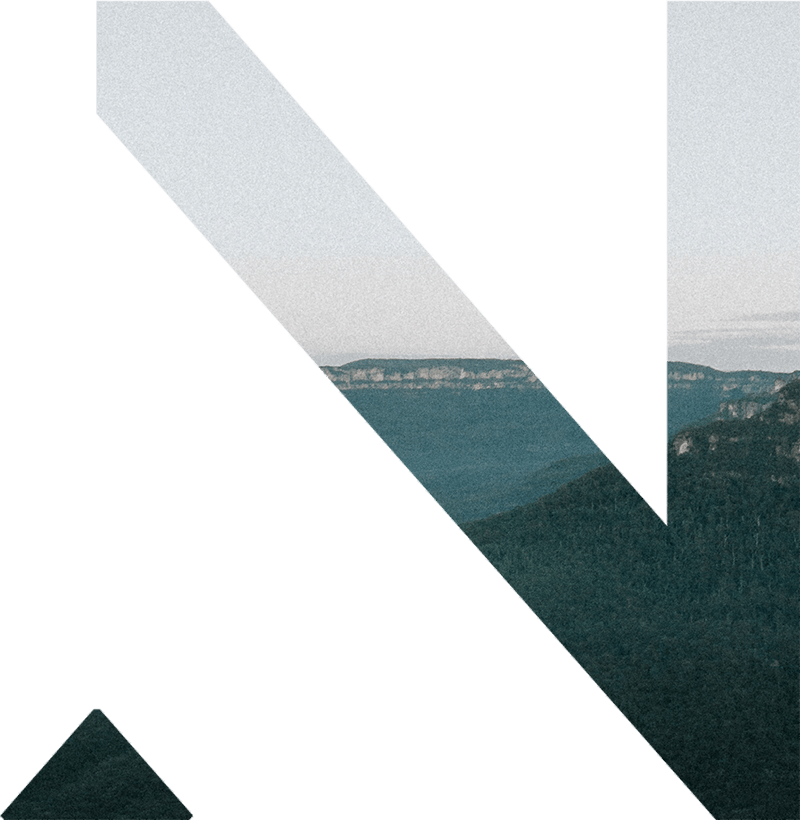 An effective digital marketing system
Chances are we've been in a similar situation to what you're in now. Like you, we took the road less travelled by choosing to build and grow our own businesses (including 2 internet marketing companies). Over the course of 17 years, we've honed our skills and developed the tools and strategies needed to make an idea into a profitable, multi-million dollar business. It's through this experience that we are one of Australia's leading digital marketing companies.
Your senior crew to guide the journey
As Australia's premier internet marketing company, you'll only work with people who have been captains of their own ship. When you work with us, you deal directly with our marketing superstars, all who have had 15+ years of marketing experience. Our team provides digital marketing expertise across a range of disciplines, and is capable of providing strategic advice and then executing the plan. It's a model we've honed and produces remarkable results for those we chose to work with.
Let's chat over a cuppa about how we can help.
Engagement : OCT '14 – Current
"Due North has boosted our traffic and doubled our through-the-door customers in only 6 months of work! I am a very busy small business owner and have very little time in my day and they have managed to take control and push business through the door. Highly recommend! And Ben (the marketing genius) always buys the coffee!"
Ben Perry | Owner
Want to grow your business?