More qualified leads.
Lower lead costs.
Want a Brisbane digital marketing agency that is serious about performance?
Engagement: 7 years
Performance: 25% growth year on year on year

Engagement: 6 years
Performance: Growth from $15mil to $250mil
Engagement: 8 years
Performance: Generated 22,000 new clients
A Brisbane digital marketing agency with proven track record of generating more qualified leads and greater digital marketing results.
Engagement: 7 years
Performance: Tripled revenue!
Engagement: 5 years
Performance: 450% increase in online revenue
Engagement: 6 years
Performance: 2,000 to 60,000 organic visitors per month
A Brisbane digital marketing agency that specialises in B2B, trades and industrial SMEs.
Your go-to team of highly experienced marketing specialists.
The limited number of businesses we work with at one time.
The experience we have had working with B2B companies.
The combined marketing experience of our team.
Find out how we can make your marketing more profitable and effective.
The maximum number of clients we work with at any one point in time.
The average year-on-year growth we generate over the long term.
The digital marketing agency that generates results...
Engagement: 2 years
Performance: Doubled leads through the door
Engagement: 3 years
Performance: 2,000 to 12,000 organic visitors per month
Engagement: 6 years
Performance: $0 to $2mil/year revenue from digital channels
Think of us as an extension of your business.
Hi, I'm Ben, your Guide. You get to work directly with me and my team of senior digital marketing experts.
Over the last 20 years, I've started and run four different businesses and I've employed (and sacked) over 20 digital marketing agencies and digital marketing consultants because they never delivered on their promise. I knew I could do better. So, I formed Brisbane's premier digital marketing agency, Due North.
When you work with Brisbane's leading digital marketing agency, you deal directly with our experienced digital marketing superstars who have owned their own businesses and have at least 15 years of digital marketing experience. Unlike a lot of digital marketing companies we bring extensive digital marketing expertise across various disciplines and industries, we can provide strategic advice, execute the plan – and generate the digital marketing results you need.
Most importantly, we take you on the right journey that delivers results, short and long term.
Your senior team of digital marketing experts.
When you work with Due North, you are getting the best digital marketing services from the best Brisbane digital marketing agency.
We've deliberately handpicked only the best, senior digital marketing professionals to ensure we can provide a full service digital agency offering. They know how to deliver what's required for every client, every task, on time, to the highest standard to ensure your digital marketing efforts are successful.
Because that's what gets the best results.
Our top team of digital marketing experts bring world class skills and experience in digital marketing strategy, branding, search engine optimisation, advertising, and content marketing, with the added business nous and real-world perspective that comes from having run their own company before.
What's more, they're great to have a beer with!
Digital Marketing Services:
More qualified leads!
and lower lead costs
Quick wins are the number one priority. As your full service Brisbane digital marketing agency, we will focus on grabbing the low hanging fruit to turn your digital marketing into a self-funding machine to growing profit. Quick wins give you more profit that you can then invest in the long-term assets that allow us to scale your business to new heights, that will see you soon spending $1 million on your digital marketing because it is making you $10, 20 and $30 million in revenue.
CASE STUDY: 6 Year Engagement.
Doubled in 6 months, $15M to $250M in 6 years.

"Our business has used Due North for over six years now for our digital marketing and CRM/sales support and it's been fantastic. Forget a large digital agency, get personalised service and clear plain English about how to improve your digital marketing."
Peter Thomas | Head of Sales & Marketing
Finally...a Brisbane digital marketing agency who is happy to guarantee performance
CASE STUDY: 6 Year Engagement.
25% growth in 4 months, tripled in 6 years
Engagement: Sept '16 – Current
"I set Due North a target of growing my business by 25% within 6-12 months. They delivered in just four! Their professionalism, communication and results have been excellent."
Guy Wilson | Fort Knox Self Storage
We help you navigate the challenges of business.
Our proven digital marketing system takes the best of the 'old world' of marketing and brings it into the data-driven digital marketing realm through four key steps to optimal marketing performance: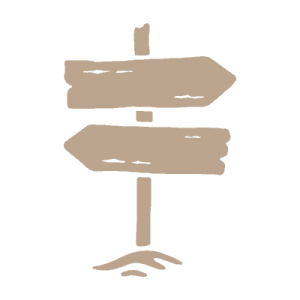 The right digital marketing analytics are pivotal to long term growth.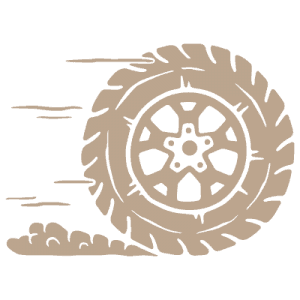 Innovate and optimise for scalable growth over time.
Scale your business with the right management process.
Exceptional results for over 8 years.
Engagement: Oct '14 – Current
"Due North has boosted our traffic and doubled our through-the-door customers in only 6 months of work! I am a very busy small business owner and have very little time in my day and they have managed to take control and push business through the door. Highly recommended! And Ben (the marketing genius) always buys the coffee!"
Ben Perry | Owner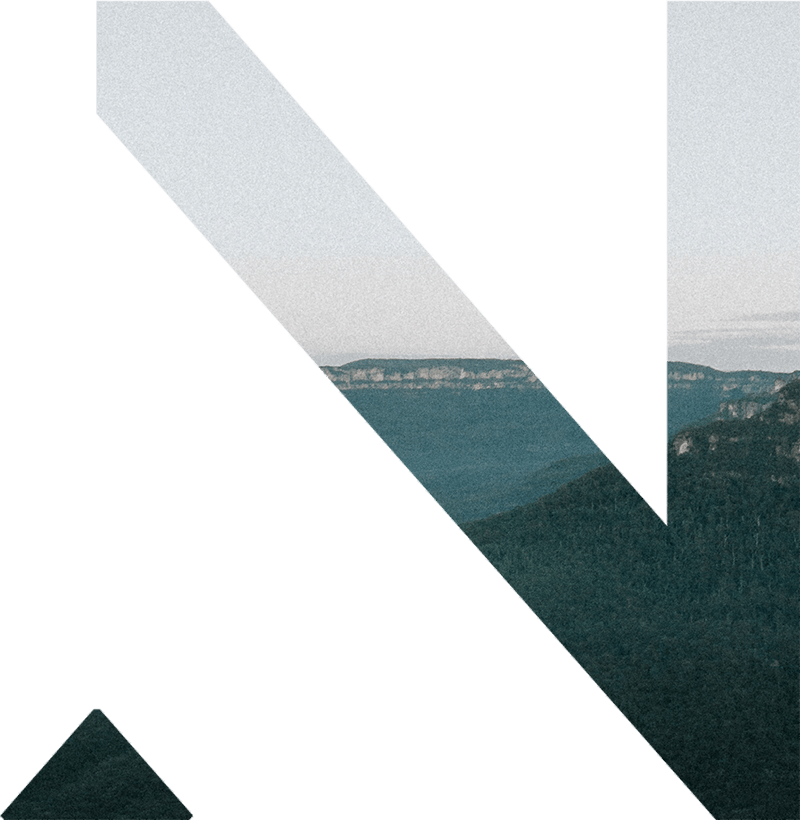 Brisbane's leading marketing agency, building valuable digital assets.
As Brisbane's leading internet marketing company, we know it's important that when people are searching, they find you before your competitors because of SEO and powerful Google Ads that deliver.
A great digital marketing company will engineer and build digital assets that add real value to your potential customers, assets that will see you build strong relationships of trust.
First impressions count! A great website is vital to engage and impress your visitors, so they convert the first time, every time. Half the battle for an online marketing agency is here. 
Let's chat over a cuppa about how we can help.