Digital Marketing Strategy
Designing your road map to business growth.
A Winning Digital Marketing Strategy
Strategy is the plan that details where you are today, where you want to be in 6-12 months, and the best path to get you there, without skimping on quality.
Once we've got some great runs on the board and we have right management in place, then we can turn our attention to how we grow your business long term, with the right strategy.
Our Road Map will help establish the path to revenue growth by conducting a thorough audit of your current strategy, sales & marketing assets. We provide recommendations on short and long-term growth. We start by ensuring we have the right tracking, measurement, reporting and analysis in place across both marketing and sales, so that we have the right information to make decisions. 
Engagement : OCT '14 – Current
"Due North has boosted our traffic and doubled our through-the-door customers in only 6 months of work! I am a very busy small business owner and have very little time in my day and they have managed to take control and push business through the door. Highly recommend! And Ben (the marketing genius) always buys the coffee!"
Ben Perry | Owner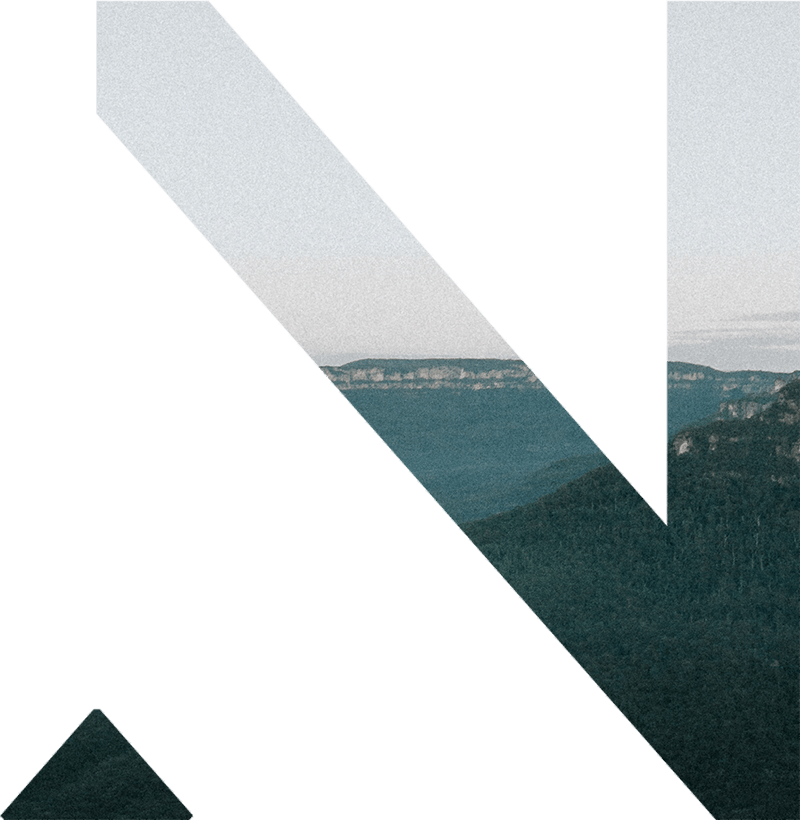 The overarching elements of your digital marketing strategy.
Develop an intimate knowledge of your potential customers.
Customer Personas
Data overlay
Establish how to use search engines to drive awareness
Target Audience Search Behaviour
Keyword Research
Prioritisation
Paid, Organic & Content
Develop how your website can best engage and convert visitors.
User Journey
Core Messaging
Social Proof
Value Adding Content
Content is the fuel that will power all your digital marketing activity.
Content Pillars
Content Plan
Content Optimisation
Content Promotion
Create the right plan together, that works for all parties.
Who is doing what?
When will it be done?
How do we assess? 
1. Review of current strategy and business objectives.
Before we can embark on any sales and marketing growth framework, we need to assess our customer strategy, which involves developing an intimate knowledge of your potential customers.
"Who are we selling what to? And how are we going to do it?"
We will review your current strategy and plans, taking into account:
Your customer strategy is basically a way to define who you are selling what to. It is the most important question a small business owner can continually ask, and strive to get better and better at. Your customer strategy should pull everything together on your product or service and be clear on who you think will buy it and why. It should also form the basis of your sales and marketing strategy by placing the customer first in everything you do.
2. Management: data, tracking, reporting, optimisation and insights.
First and foremost is to ensure we have the right management in place for your marketing channels. And the first port of call is to make sure we have the right tracking in place to record accurate data from all areas of the business. Then we can start to produce the reports we need to see what is working and what isn't working in your marketing, sales, customer service etc.
Questions that we'll explore with you:
By establishing the right management framework, we'll be able to determine:
We'll gather and analyse all your business analytics, predominately using Google Analytics, but also taking into account data tracking across some/all of the following platforms (depending on the nature of your business):
3. Audit, analysis and recommendations of current revenue generation.
This is where the real value and insights are revealed with a thorough audit into each of your key sales and marketing channels. We'll review:
Marketing (campaigns, assets):
Determining the lifetime value of a customer and identifying strategies to increase this over time with long-term relationships and repeat business. 
4. Tactical plan of attack.
Plan to achieve (the high priorities) in the next 90 days:
We'll develop a plan for the next 3-4 months, which focuses on getting in, getting dirty, grabbing the low-lying fruit and getting some good results on the board. This is all about creating a strategic plan of attack with a project plan that will move you from your current reality to achieving your targets. 
The basic metrics will include:
12 month high level plan to go from woo to woohoo!
We'll also work with you to develop a strategy for the next 12 months. We'll show you how you can increase leads and revenue with lower costs and improve how you operate. We will also provide whatever resources you don't have but need.
What does a strong digital marketing strategy look like?
Ready to grow your business?
Let's chat over a cuppa about how we can help.
"Due North are proving to drive our small business better than we ever hoped! Their online strategies and reporting have been a huge weight off our shoulders."
"I set Due North a target of growing my business by 25% within 6-12 months. They delivered in just 4! Their professionalism, communication and results have been excellent."