The Ultimate Guide to Google Ads
For B2B, Industrial and Manufacturing Businesses
We've taken our 20 Years of Google Ads learnings and experiences and condensed them down into the 5 ultimate lessons for Google Ads glory! We've cut through all the marketing jargon, to provide you with the crux of Google Ads success:
Why your Google Ads results have declined in past 6 months
5 Essential steps to producing outstanding returns from your google ads campaigns
The biggest mistakes in blowing your money and how to avoid them
The single biggest factor to mind blowing ROI
How to build the holy grail of returns and growth from your campaigns
Hi, I'm Ben Hirons. In the 20 years I've been running my own businesses, I've employed (and sacked) around 15 sales and marketing agencies and consultants because they could never deliver on their promise. I knew I could do better. So I decided to form my own digital marketing business, Due North.
Due North has a unique offering. When you work with us, you deal directly with our digital marketing superstars. Our team provides broad digital marketing expertise across a range of disciplines, and are capable of providing both strategic advice and executing the plan. It's a model we're really proud of and produces some amazing results.
We're confident that our model can get you the sales results that you want. It allows you to start with just a service or two but then expand your marketing needs to a whole range of services (or become your entire team) as your business grows and evolves.
25% growth in revenue in 4 months.
Engagement : Sept '15 – Current
"I set Due North a target of growing my business by 25% within 6-12 months. They delivered in just 4! Their professionalism, communication and results have been excellent. It is extremely refreshing to find a company that takes the time to guide you through the process, understand your requirements and then deliver a solution in a timely fashion. I'd recommend them to anyone."
Guy Wilson | General Manager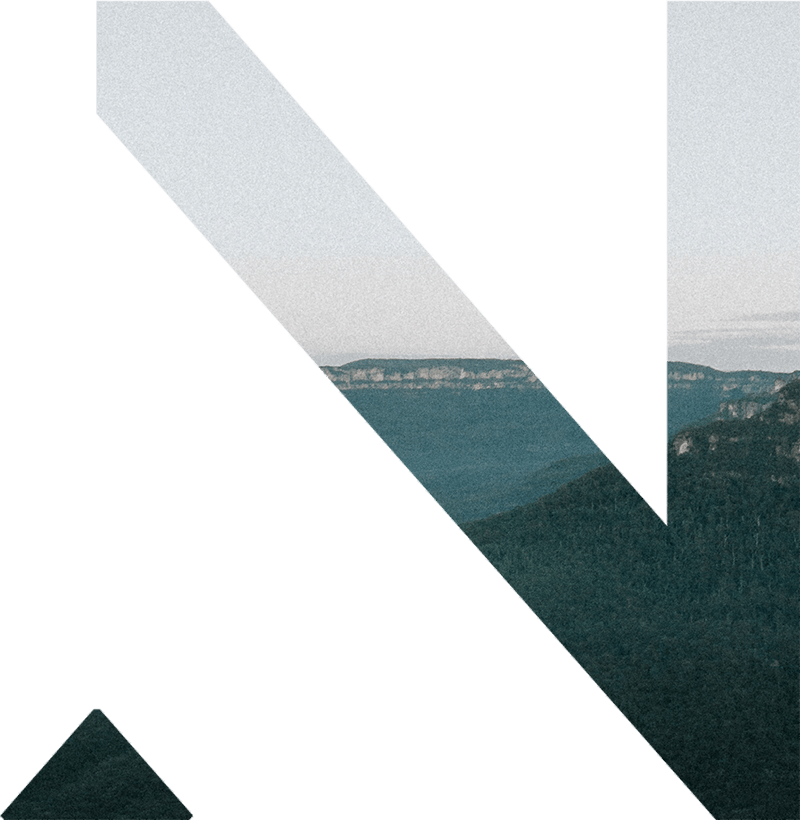 5 Essential steps to maximise your ROI!
Google Ads has the ability to be a money making machine for nearly every business on the planet. Download our free ebook and in 5 steps, you'll have the ultimate Google Ads resource to get your Google Ads pumping. It's free, easy to follow and a great read!
SEARCH STRATEGY
The first and foremost starting point to any success in Google Ads is having the right strategy in place.
BUILD & GET LIVE
Now is when the rubber hits the road, so to speak, and we need to build and get the campaign ready to go live. Then obviously flick the switch.
THE FIRST 6 WEEKS
It's so important in have everything pumping as quickly as we can and as efficiently as we can, so it drives revenue ASAP.
OPTIMISATION TASKS
The Process to the goose that lays the golden egg. The 9 optimisation tasks you need to know.
LONG-TERM SCALE
The beauty of Google Ads is that it becomes a channel that you can scale both up and down quickly and easily.
Trust us, it's filled with rock solid content!