The Definitive Guide to a High Converting Website
Your ultimate handbook to building a profitable website
In today's digital age, your website is the central asset to your marketing, and arguably one of the most important parts to your business. A great website brings attracts more visitors, engages your readers, generates more leads, increases conversions, and is loved by Google.
In this Definitive Guide to a High Converting Website, you'll find out how to turn your website into the highest performing member of your sales team. It covers, how to:
Develop the right strategy
Construct the user journey
Write great content
Use social proof
Design an engaging website
Win at SEO
Utilise analytics
Hi, I'm Ben Hirons. In the 20 years I've been running my own businesses, I've employed (and sacked) around 15 sales and marketing agencies and consultants because they could never deliver on their promise. I knew I could do better. So I decided to form my own digital marketing business, Due North.
Due North has a unique offering. When you work with us, you deal directly with our digital marketing superstars. Our team provides broad digital marketing expertise across a range of disciplines, and are capable of both providing strategic advice and executing the plan. It's a model we're really proud of and produces some amazing results.
We're confident that our model can get you the sales results that you want. It allows you to start with just a service or two but then expand your marketing needs to a whole range of services (or become your entire team) as your business grows and evolves.
ESSENDON PLUMBING SERVICES
Tripled leads in 18 months.
Engagement : Sept '17 – Current
"I've been working with Ben, Lisa and the team at Due North since 2017 and they've been awesome. If you're looking for an honest and reliable no BS team, then I wouldn't hesitate getting in touch with Ben and the team."
Adam Di Florio | Owner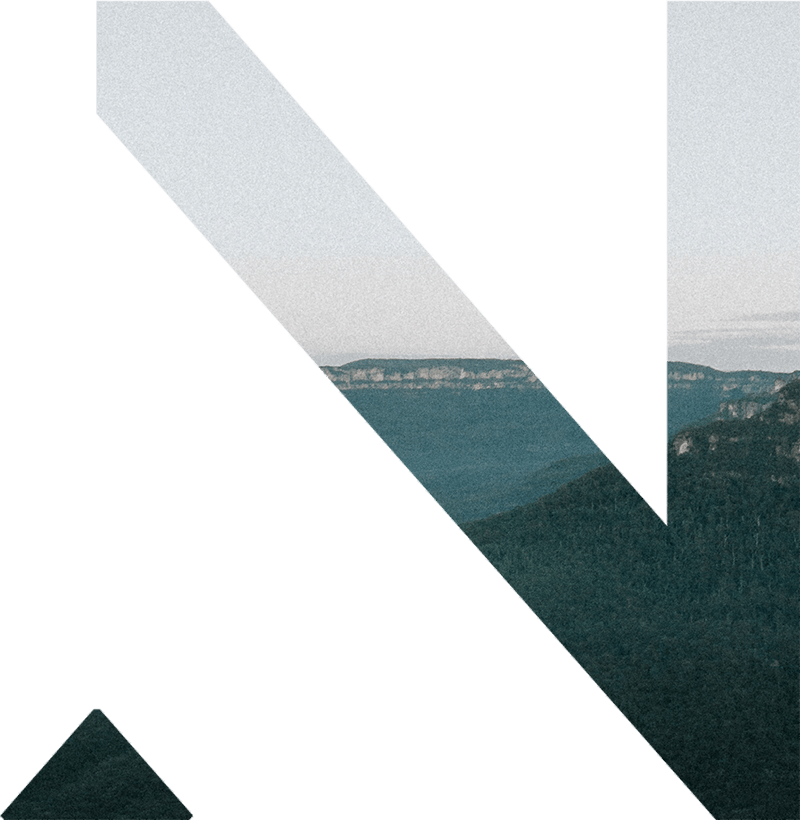 So what does a great website look like?
Download our free ebook and, in 6 chapters, you'll have the ultimate website resource to get your digital marketing results firing. It's free, easy to follow and a great read!
STRATEGY
It is so important that you get your website strategy right from the start. One of the biggest mistakes we continually see with websites is that they don't get the strategy right.
THE CORE ELEMENTS
Break down what the core elements of the website are that you need to really nail to make sure you end up with a great asset for your business.
CONTENT IS KING
This is so true in today's day and age, and it's just going to get more and more important. The content you produce is vital to the future success of your marketing.
TAKES A WHOLE TEAM
It takes the whole team to be involved in building a great asset. The reason is because we want the whole website to be reflective of the whole business.
BUILT WELL & GOOGLE
You need a really well-built website, both from an end user perspective, and from a technical perspective so that Google loves it.
LONG TERM
It's a long-term proposition that you're continually adding and evolving. Once you've built your website, you're going to need to continually grow and improve this asset.
Trust us, it's filled with rock solid content!