To win at marketing, we discovered that you need to combine the best of traditional marketing (marketing core) with the leverage of digital (esp search)...something most agencies have missed
Step 1: Discovery & Exploration
Putting our innate curiosity and creativity to work, we analyse where you are at right now and why your marketing isn't hitting the mark. We then put our problem-solving skills to use to develop a blueprint to start improving results.
In this step, we identify:
Step 2: World-Class Design
All great structures that stand the test of time start by being carefully considered and meticulously designed. Great marketing is no different. To build a digital marketing system that performs time and time again, you need to get the foundations right.
In this step, we develop your:
Competitor beating positioning
Targeted customer strategy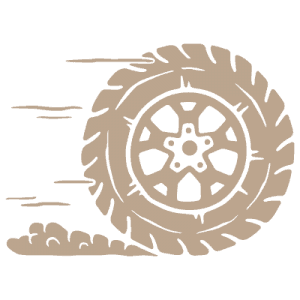 Scalable & profitable marketing system
Step 3: Precision Execution & Manufacturing
The final, and yet most important, piece to the puzzle is, as Jim Collins says, getting the right people, in the right seats, on the right bus – doing the right things.
In this step, we continually track that you have:
Insanity, as they say, is doing the same thing over and over and expecting a different result.
Discover how our clients are doubling their revenue through their marketing efforts – and how you can too.