Digital Marketing Management
Scale your business with the right management process
First rate marketing management is vital.
At Due North, we apply a strict management framework to our client projects to provide clear expectations, feedback and insights at every step of the journey, and progress reporting and overviews that creates a clear vision of progress over time. Best of all, you'll be able to speak directly to any of our marketing superstars at any time so you don't need to worry about digging through layers to communicate directly with the people performing the work.
We implement a rigid management cadence around:
Daily and ad hoc communications
Weekly high level reports and WIPs
Detailed monthly results, analysis and planning
Quarterly review, plans and strategy
Annual digital marketing strategy, review and plan
Doubled sales in 6 months.
Engagement : SEP '15 – JUL '21
"Our business has used Due North for over 4 years now for our digital marketing and CRM/sales support and it's been fantastic. Forget a large agency, get personalised service and clear plain English about how to improve your digital marketing and sales methodology."
Peter Thomas | Head of Sales & Marketing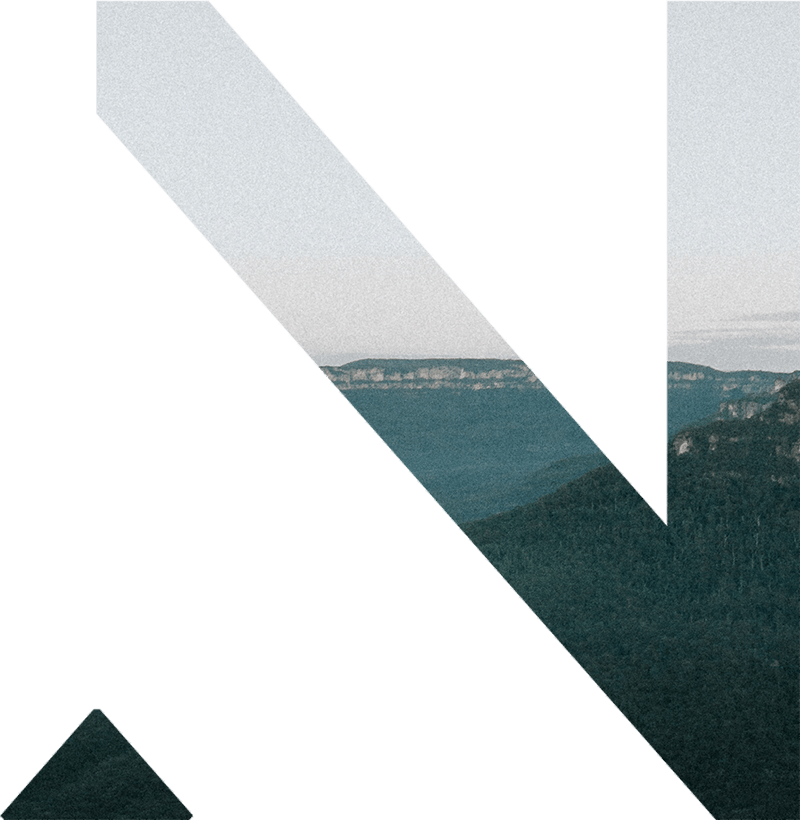 Here's a sample of how our management style pans out
Ready to scale your business?
Let's chat over a cuppa about how we can help.
"Due North are proving to drive our small business better than we ever hoped! Their online strategies and reporting have been a huge weight off our shoulders."
"I set Due North a target of growing my business by 25% within 6-12 months. They delivered in just 4! Their professionalism, communication and results have been excellent."