The Ultimate Guide to SEO for B2B, Industrial & Manufacturing Businesses
We've cut out all the baloney and distilled it down to 4 powerful yet easy to understand steps to outstanding SEO results that all business owners need to know.
We've taken our 100+ years combined experience and condensed everything that you need to know about SEO into this one essential guide:
How Smartpay doubled sales in 6 months

Engagement : Sept '15 – July '21
"Our business has used Due North for over 5 years now for our digital marketing and CRM/sales support and it's been fantastic. Forget a large agency, get personalised service and clear plain English about how to improve your digital marketing."
Peter Thomas | Head of Sales & Marketing
Hi, I'm Ben Hirons. In the 20 years I've been running my own businesses, I've employed (and sacked) around 15 sales and marketing agencies and consultants because they could never deliver on their promise. I knew I could do better. So I decided to form my own digital marketing business, Due North.
Due North has a unique offering. When you work with us, you deal directly with our digital marketing superstars. Our team provides broad digital marketing expertise across a range of disciplines, and are capable of both providing strategic advice and executing the plan. It's a model we're really proud of and produces some amazing results.
We're confident that our model can get you the sales results that you want. It allows you to start with just a service or two but then expand your marketing needs to a whole range of services (or become your entire team) as your business grows and evolves.
From 3,000 to 60,000 website visitors.
Engagement : Jul '13 – Current
"Their online strategies and reporting have been a huge weight off our shoulders for not having to worry about all of the google advertising and promotion that goes on now days – they are fantastic to deal with and a pleasure to recommend."
Sam Cain | Owner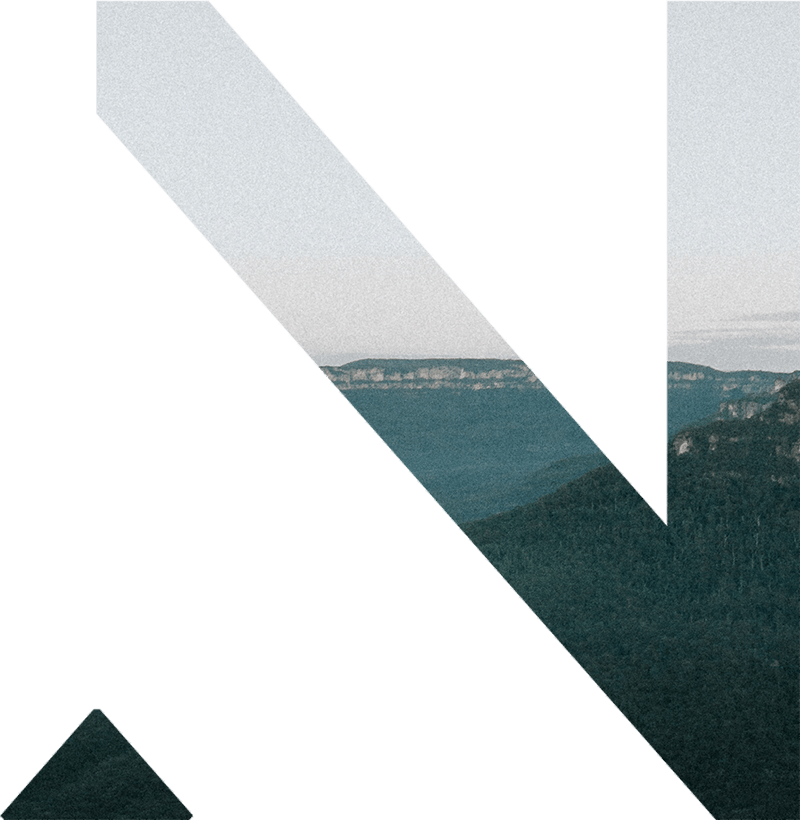 So what does a great SEO look like from 100km up looking down?
The key question every single business owner will regularly ask themselves; how do we do better organically and show up higher in Google search results? How do we get better keyword rankings that get more leads and more revenue from SEO?
IMPRESSIVE WEBSITE
You need to have a great website that's technically sound, is built for your target audience, has great content & amazing assets and provides an exceptional user journey and experience.
AWESOME CONTENT
The second component is about creating great content that engages your target audience. This is how you ultimately become the authoritative expert in your space.
BE SEEN MORE ONLINE
This is your web presence, or as the old school like to call it 'backlinking'. The key here is to understand how you get found more and more in the right places online.
BE BETTER THAN THE COMPETITION
You need to do all the above and do it better than your competition. You need to overlay some competitor analysis to ensure your SEO is better.
Nuggets of gold learnt the hard way so you don't have to