Be better at SEO than your competition.
Competitor SEO Analysis is the final piece to the SEO puzzle.
The ultimate performance in SEO is all about outperforming your competitors. You need to be seen as better, faster, quicker, smarter and stronger than your competitors. That's what Google is evaluating: are you more of a relevant and authoritative expert than your competitors?
That's what we need to build
And to make you an authoritative expert, we need to spend some time analysing competitors. We need to analyse what they do, how they do it, when they do it, why they do it, and make sure that we're doing it better and smarter than they are. 
We need to analyse your competitors website. What can we learn from their user journey, their content, their social proof, etc? How have they structured their site? How much detail do they have on their products and services? How good a story are they telling?
We need to see what they're producing and why they're producing it, to learn what we can do to be better than them. And let's do more of it.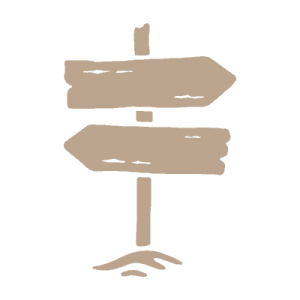 What websites are linking through to them? How do we get on them? What are the better ones we can get on and grow and do more with?
It's a never-ending process…
…of how we get better and better and better and better than our competitors. And whilst we won't spend a massive amount of time on competitors, we need to spend some time. But at the same time we just need to do our own things better and smarter and faster and simpler and more beautiful.
It's time to do great digital marketing!
Let's chat over a cuppa about how we can help.
"Due North gave our website a long overdue and serious overhaul, so it now actually 'works for us'. I love working with Due North, and have recommended them to lots of people."