Capture accurate data from all your digital assets.
Have the Right Tracking in Place.
After you develop a Business Intelligence Framework specific to your business needs, you need to make sure you have the right tracking in place. This will record accurate data from all your digital assets to produce the reports you need to then see what is working and what isn't in your sales and marketing.
You need to identify and determine the status of your business, including:
Once you've set guidelines for what you want to report on, you're ready to put systems in place that let you easily capture the information you're after. What systems do you need to gather your information? This may include data you capture from the following areas:
* Not all of these will be relevant or necessary for every business, but we should say that inbound phone tracking is an exceptional way of obtaining vital insights very easily. Every business on the planet should have this set up.
Where you source your data from will depend on the nature of your business, but it could be from across any of the key areas listed above and will depend on what tracking, if any, is already established.
Ensuring the data is clean and accurate.
For you to use data effectively, you need to make sure the data you are recording is clean and accurate. This starts at the source. Manual data entry can result in errors that compromise results meant to guide business decisions. That's why personnel with access must be appropriately trained on data entry protocols.
Things to consider on Data Integrity:
Key questions to explore as part of your information architecture are: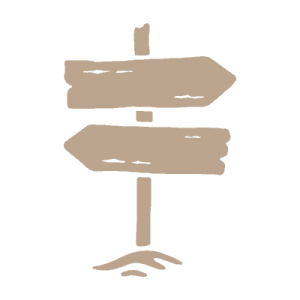 By doing this you can easily identify the gaps you need in an ideal world versus what you have today.
Looking for better analytics?
Let's chat over a cuppa about how we can help.