Digital Marketing Analytics
The right marketing analytics are pivotal to long term growth.
Digital Marketing Analytics Drive Revenue Growth
Analytics is about turning data into insights that can dramatically improve your business outcomes, such as what's giving you the biggest bang for your buck. By developing a digital marketing analytics framework that captures both quantitative and qualitative analytics, you can make better decisions that will give your business a competitive edge.
This is where we come in. Due North develops the right digital marketing analytics framework specific to your business needs. We make sure that we have the right tracking in place to record accurate data from all your digital marketing assets. In doing this, we can produce the reports to see what is working and what isn't working in your marketing.
Doubled sales in 6 months.
Engagement : SEP '15 – JUL '21
"Our business has used Due North for over 4 years now for our digital marketing and CRM/sales support and it's been fantastic. Forget a large agency, get personalised service and clear plain English about how to improve your digital marketing and sales methodology."
Peter Thomas | Head of Sales & Marketing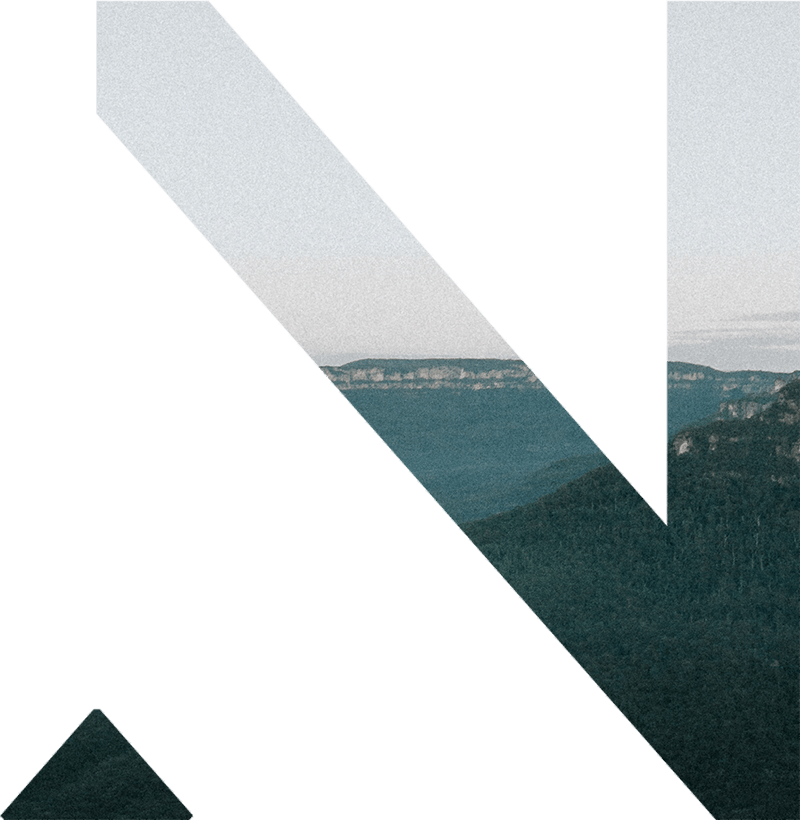 Our Digital Marketing Analytics Framework
We will work with you to identify and determine the status of your business, including:
We will start by assessing what data is available from both quantitative and qualitative sources.
Where you actually source your data from will depend on the nature of your business, but it could be from across any of these key areas and will depend on what tracking (if any) is already established.
Key questions to explore as part of your information architecture are:
By doing this you can easily identify the gaps of what we need in an ideal world vs what we have today.
Step 1. Marketing Analytics Framework
Define your reporting requirements and framework. Get clear on exactly what you need to report on and why.
Step 2. Analytics Provisioning
You need to set up all the tracking data capture points and ensure accurate tracking.
You need to bring all the data/tracking together into a centralised system for easy access.
Step 4. Marketing Dashboards & Reporting
How you present all the information in an easy to understand and quick to access way.
Integration & Output Requirements
As part of our recommendations, we will specify how to bring all the data together in one place so that it can be easily accessed and analysed moving forward. This may include recommendations around CMS systems if deemed necessary.
The output requirements brings everything together by determining how the information should be presented. This could include spreadsheets and/or setting up dashboards.
High Level Analysis / Recommendations
In our experience, this is the big realisation for many small to medium businesses – they simply don't have easy access to the right reports of accurate data. 
By having visibility on high-level insights and identifying some quick wins, it becomes easier to see what has been missing in your marketing strategy and results, and how this can fundamentally influence your strategy moving forward.
Looking for better analytics?
Let's chat over a cuppa about how we can help.
"I love working with Due North. They are a no nonsense, 'get it done' company. If you want to grow your business, I'd choose Due North."
"Due North not only built us a new website, but they also manage our Google Ads. They deliver what they say and we have achieved some great success of driving more customers to our business."