Marketing Engineers for Industrial and Manufacturing Businesses.
You have such an amazing story to tell...
And if you're being honest, most of you are terrible at telling that story. You have such an amazing product, and struggle to share why it's so good. You have world-leading experience, skills and knowledge, yet aren't sharing it with the world.
Brought a whole new channel to market.
Engagement : OCT '14 – Current
"The team at Due North are great. They are all great to work with and have helped get our website perform a lot better. It is a constant job to keep up with all the changes but Due North certainly help make it easier."
Ben Noble | Owner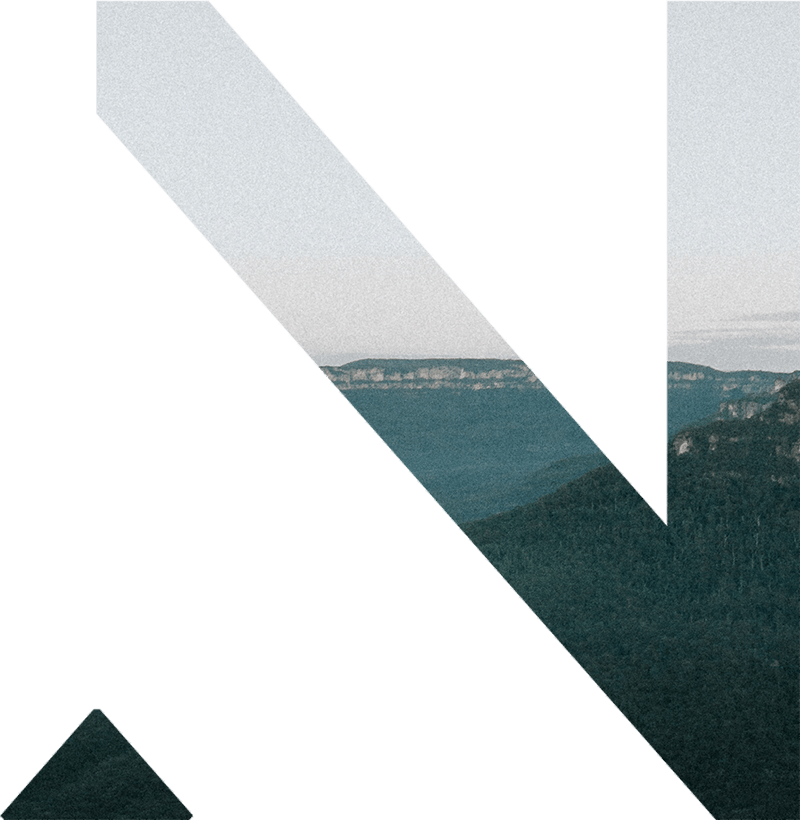 Digital marketing engineered to stand the test of time.
Digital marketing that just works
Engineering minds to solve businesses challenges
"I would recommend Due North any day. Their professional service, friendly interaction and results have made sure our domestic market keep on coming through the door."
Want to scale your business?