Looking for better Google Ads management and ROI?
Plan your Google Ads journey
As a leading google ads agency, we build strong sem/ppc strategies that drive customer acquisition and revenue growth.
As the right google ads company, we will steer your business in the right direction to maximise your google ads, seo, website, social and content.
As a team of google ads experts, we use data, analysis and optimisation to generate outstanding google ads results, maximising your ROI!
Charting a Remarkable Google Ads Journey
How Smartpay doubled sales in 6 months
Engagement : Sept '15 – July '21
"Our business has used Due North for over 4 years for our digital marketing and CRM/sales support and it's been fantastic. Forget a large agency, get personalised service and clear plain English about how to improve your digital marketing."
Peter Thomas | Head of Sales & Marketing
Building Valuable Digital Assets That Drive Google Ads ROI
When people are searching, they find you before your competitors with great SEO and powerful Google Ads that deliver.
Engineer and build digital assets that add real value to your potential customers and build trusted relationships.
First impressions count! A great website is vital to engaging and impressing your visitors so they convert first time, every time.
25% growth in revenue in 4 months.
Engagement : Sept '15 – Current
"I set Due North a target of growing my business by 25% within 6-12 months. They delivered in just 4! Their professionalism, communication and results have been excellent. It is extremely refreshing to find a company that takes the time to guide you through the process, understand your requirements and then deliver a solution in a timely fashion. I'd recommend them to anyone."
Guy Wilson | General Manager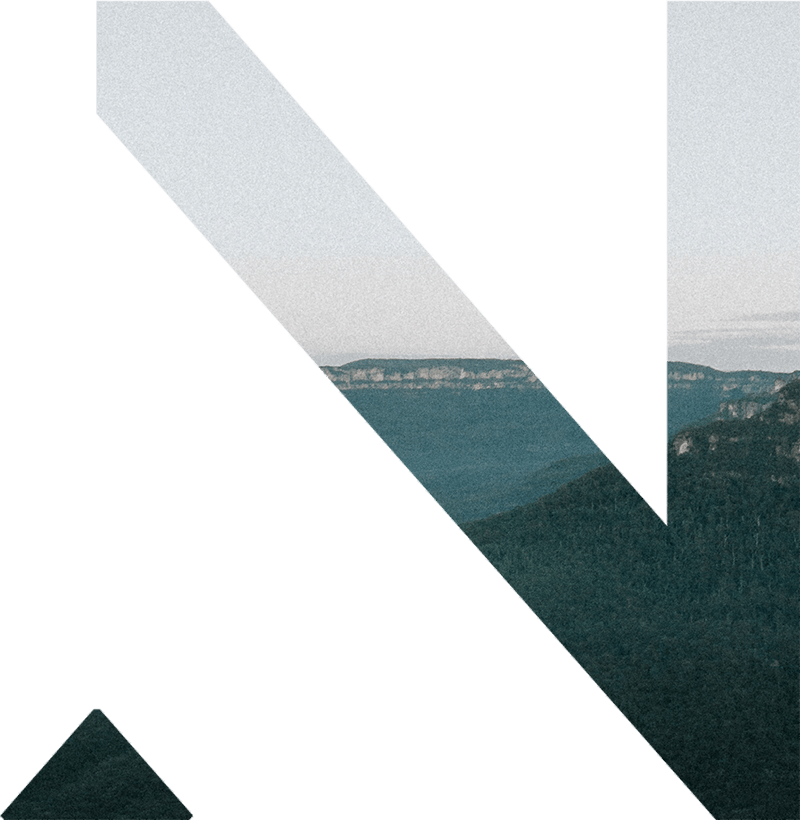 Hi, I'm Ben Hirons. In the 17 years I've been running my own businesses, I've employed (and sacked) around 15 sales and marketing agencies and consultants because they could never deliver on their promise. I knew I could do better. So I decided to form my own Google Ads Agency, Due North.
Due North has a unique offering. When you work with us, you deal directly with our digital marketing superstars. Our team provides broad digital marketing expertise across a range of disciplines, and are capable of providing strategic advice and executing the plan. It's a model we're really proud of and produces some amazing results. 
We're confident that our model can get you the sales results that you want. It allows you to start with just a service or two but then expand your marketing needs to a whole range of services (or we can become your entire team) as your business grows and evolves.
Engagement : OCT '14 – Current
"Due North has boosted our traffic and doubled our through the door customers in only 6 months of work! I am a very busy small business owner and have little time in my day and they have managed to take control and push business through the door. Highly recommended! And Ben (the marketing genius) always buys the coffee!"
Ben Perry | Owner
Design, Build & Optimise an Amazing Digital Marketing System
From 3,000 to 60,000 website visitors.
Engagement : Jul '13 – Current
"Their online strategies and reporting have been a huge weight off our shoulders for having to worry about all of the google advertising and promotion that goes on now days. They are fantastic to deal with and a pleasure to recommend."
Sam Cain | Owner

Tired of google ads companies that over promise and under deliver? So were we! That's why we sacked them all and built it ourselves.
We've built and grown our own businesses for over 17 years, more times than not, learning the hard way. That's 4 businesses in 3 different industries. Chances are we've been in a similar situation that you're in now. It's through this experience that we know how to grow businesses.
Have been running our own businesses for over 17 years
Over 100 years of combined digital marketing expertise

Built our own B2B sales channel that generated 22,000 new small business clients for Commonwealth Bank
Employed over 1,000 people
Built a successful marketing company
It's time to do great google ads!
Let's chat over a cuppa about how we can help.