Marketing Engineers for Personal and Professional Services.
You've got a good business...
But you're crappy at marketing it! You know your business and industry inside and out, you provide great service to your customers and know the game better than most. You're too humble to shout from the top of your lunges how good you are – you need a hand in doing better marketing!
ESSENDON PLUMBING SERVICES
Tripled leads in 18 months.
Engagement : SEP '17 – Current
"I've been working with Ben, Lisa and the team at Due North since 2017 and they've been awesome. I originally moved our Google Ads campaign across as I was sick of all the over promising and under-delivering in the industry. I was so impressed with the level of authenticity and quickly realised Ben was under promising and over delivering. So I moved our SEO and Social Marketing across to the team at Due North as well. Since then, they have also guided us in setting up and implementing our CRM system."
Adam Di Florio | Owner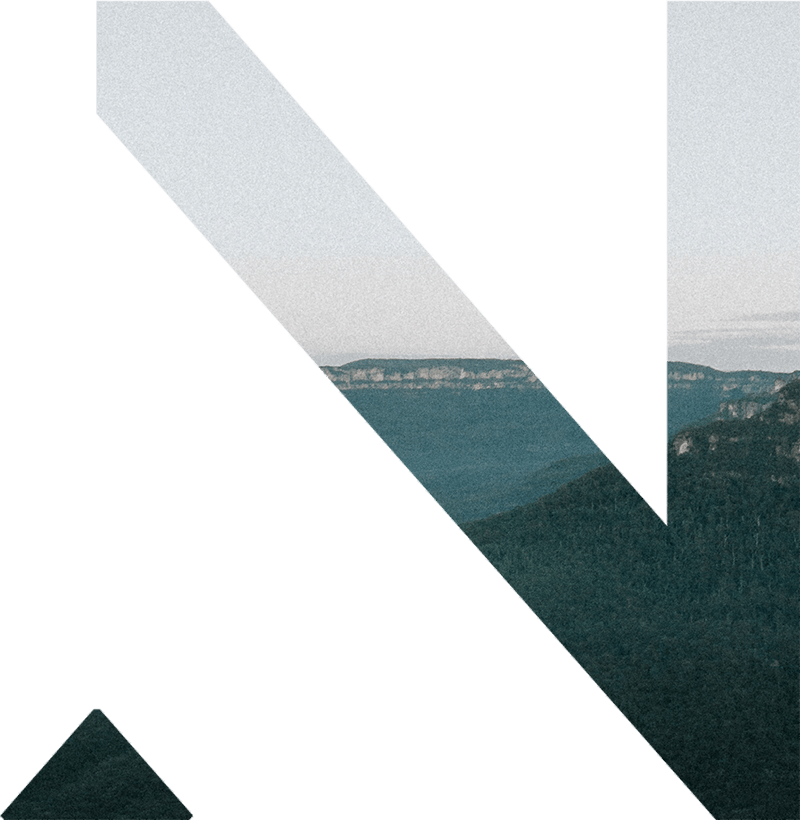 Digital marketing engineered to stand the test of time.
Digital marketing that just works
Engineering minds to solve businesses challenges
Want to scale your business?